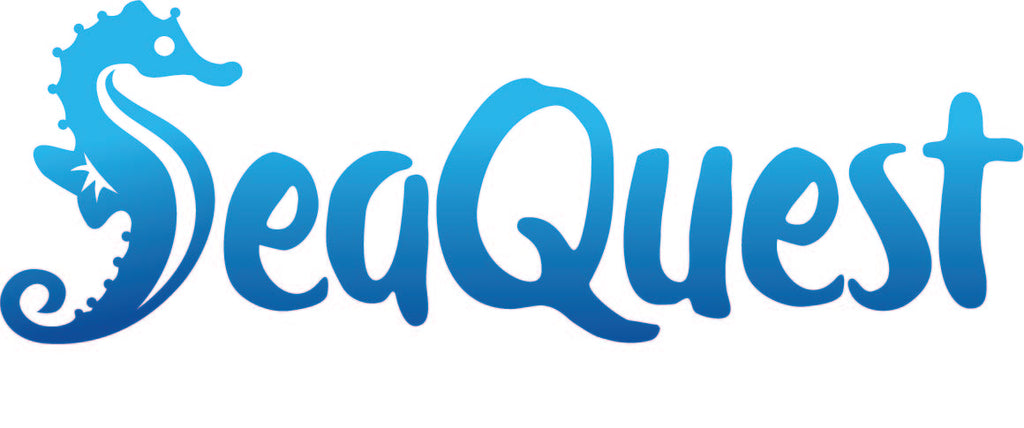 SeaQuest Sloth Interaction experiences
Sloth Interaction experiences
All interactions are 15 minutes to allow our animals time to themselves. Guest time with the sloth includes 5-7 minutes with the sloth and animal whisperer, an up-close encounter including a chance to take pictures, as well as a chance to feed the sloth and learn more about these unique creatures from the animal whisperer.
Reservations are required and must be made at least one day in advance. A maximum of 4 people are permitted per time slot (based on availability).
The comfort of the sloth is our #1 priority, and for that reason, all bookings are subject to cancellation. In the event that this happens, participants will be notified to reschedule.
This interaction experience does not include Daily Admission, which is required for all encounters.
Participants must arrive at least 15 minutes prior to their scheduled time and check in at the front desk. Tardiness will cut into the allotted interaction time. Interactions are nonrefundable. However, they can be rescheduled with advanced notice.
Note: All Sales are Final. No returns or exchanges.
---
---
More from this collection