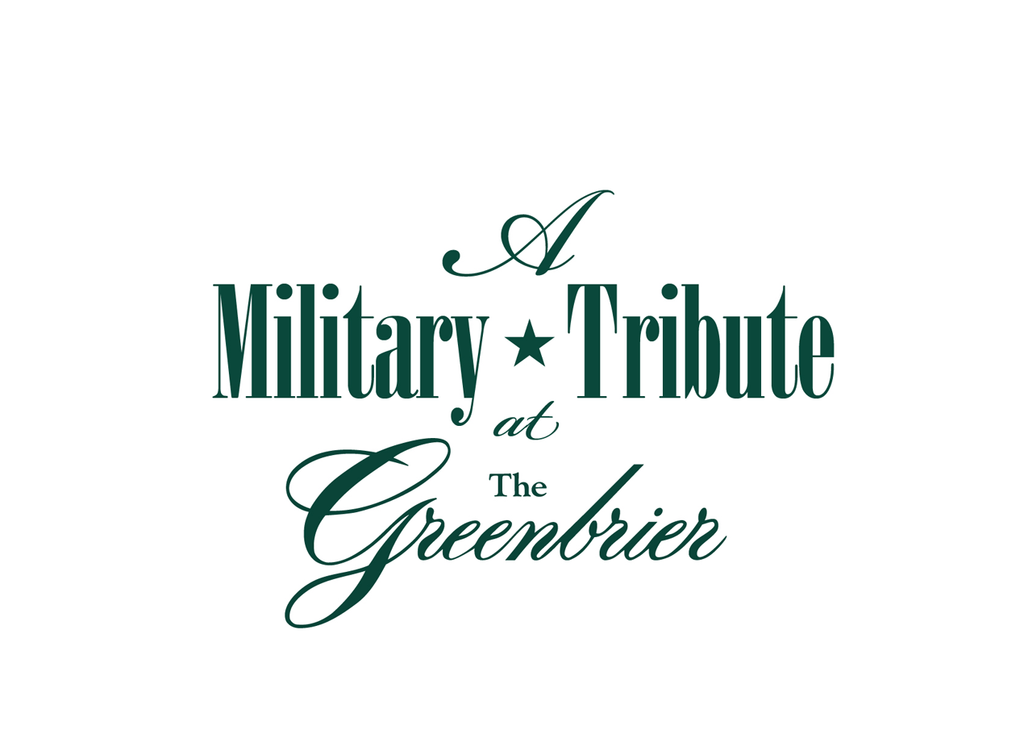 A Military Tribute at the Greenbrier - Eisenhower Club Badge
The 2019 A Military Tribute to the Greenbrier is coming September 9-15! Get your Eisenhower Club Badge right here for JUST $350 (it's a $500 value)!
The Eisenhower Club ticket provides an upgraded fan experience inside an air conditioned facility out on the course. With fantastic views of The Old White TPC and the incredible PGA TOUR players walking its fairways and greens, the Eisenhower Club also includes:
Snacks and beverage service Monday through Wednesday
Food and beverage service Thursday through Sunday including alcoholic beverages
Exclusive premium seating 
For the schedule of events at A Military Tribute at the Greenbrier click here
DISCLAIMER: These tickets are currently PREORDER only. Purchased tickets through www.InsaneRadioDeals.com will arrive within 2-3 weeks of purchase date. Call 434-534-6100 with questions/concerns.
---