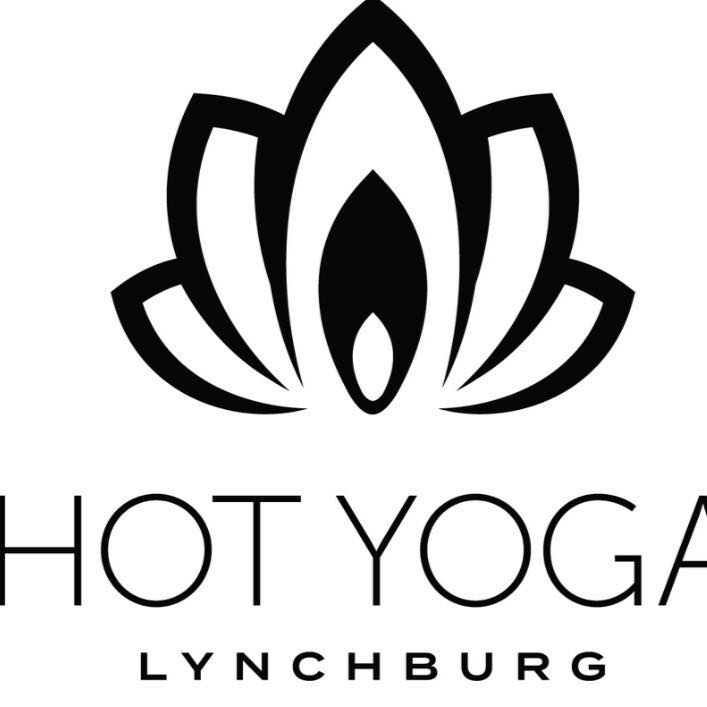 Hot Yoga Lynchburg 5-Lesson Packs
Get a 5-lesson pack to Hot Yoga Lynchburg in the Boonsboro Shopping Center right here!
- For NON-EXISTING Customers
- These classes are effective tools for men and women healing from injuries suffered at work, playing sports, and in everyday life
- Classes will also help you with injury prevention and maintaining health
- Your lesson pack gives you access to Hot Yoga Lynchburg's 26 and 2 Bikram style, 90-minute yoga & Inferno Hot Pilates, a 60-minute high intensity workout (minus the pounding!)
- Hot Yoga Lynchburg is perfect for men and women including helpful for athletes, fitness beginners, and people just trying to take care of themselves
- Once you make your purchase we'll connect you with the Hot Yoga Lynchburg team so you can start!
---