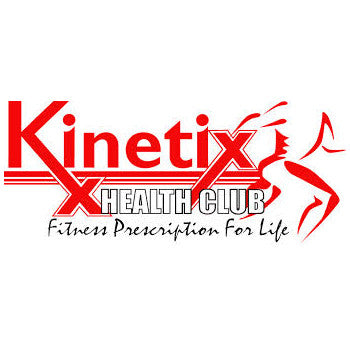 Kinetix Health Club Individual Membership
Annual and Individual Memberships good for anyone who has not been a Kinetix member within the last three months. Good at Lynchburg location on Fort Avenue at the Fort Hill Village Shopping Center as well as in Forest across from Jefferson Forest at the old Food Lion center. Both locations have 24-7 access. On site child care available at Fort Hill location. Sports and specific training programs available for all ages and abilities to enhance athletic performance, knowledge, and confidence!
Orders will be processed and certificates will be mailed within 1 business day.  If you would like to make other arrangements for delivery or pick up of your item(s), please contact Melinda at 1-866-921-3776.  
---